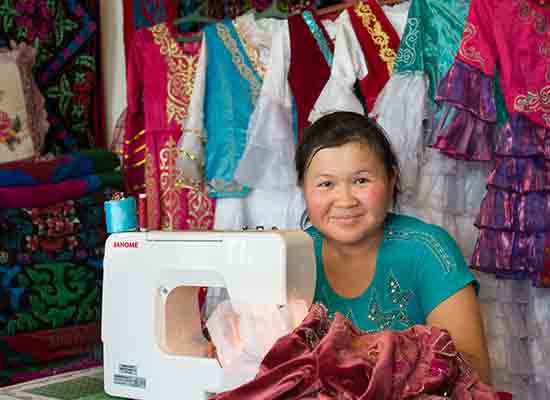 BOPA acquires a majority stake in Asian Credit Fund (ACF), Kazakhstan from Mercy Corp
BOPA acquires a majority stake in Asian Credit Fund (ACF), Kazakhstan from Mercy Corps US
BOPA has on 16 October 2019 concluded the purchase of Mercy Corps and Mercy Corps Corporate Fund 50.53% combined shareholding in Asian Credit Fund (ACF), Kazakhstan.
BOPA has been a shareholder in ACF since 2014 and will after the transaction hold 98.1 % of ACF shares.
"We are very excited about this development and look forward to continuing building on the strong fundament that has been created in ACF", said Christian Andersen, CEO of BOPA.
"ACF is happy that BOPA has become a majority shareholder – which will ensure that ACF can continue to focus on innovation and keep a strong social mission" commented Zhanna Zhakupova, CEO of ACF.
About ACF
Asian Credit Fund (ACF) is a Microfinance Organization in Kazakhstan.
ACF's mission is to provide financial and development services to households to improve the quality of their lives. Between inception in November 1997 and July 31, 2019, ACF has disbursed 159 158 loans to 75 664 clients, totaling USD 136.9 million.
96% of ACF clients are from rural areas and 79% of ACF clients are women. ACF's branch network consists of 53 offices and the institution has 27 085 active clients. The average loan balance is 860 USD, the lowest among Kazakh MFIs, which emphasizes ACF's target clients of being low-income population.