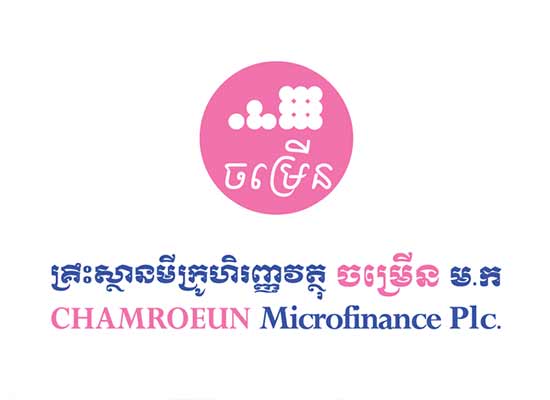 BOPA exit its investment in Chamroeun, Cambodia
On 31 October 2020, BOPA completed its exit in Chamroeun, Cambodia by selling its remaining convertible debt to ReNet Japan, the sole shareholder of Chamroeun.
BOPA made its first investment in Chamroeun in 2013 and have been very engaged to support the institution in scaling up, while retaining a focus on smaller female entrepreneurs in suburban areas of Cambodia.
"we are proud of having been intimately involved in the successful journey of Chamroeun, from being a small MFI with limited access to funding and a relatively high Opex level to now a healthy and efficient institution with a strong balance sheet. With ReNet as the new owner, we feel convinced that Chamroeun can continue to differentiate from competition by focusing on smaller loans to its female entrepreneur clients", commented Christian Andersen, BOPA CEO.