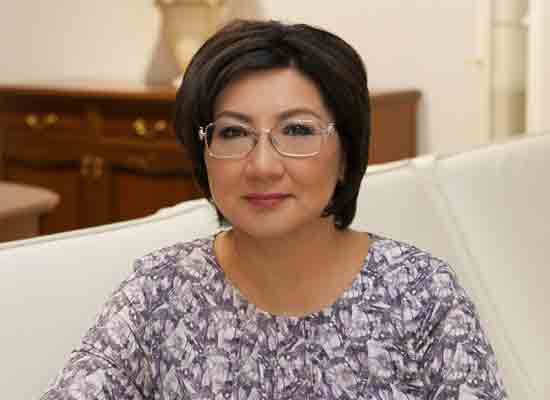 Accelerating female leadership in Asia
At BOPA, we consider ourselves as a frontrunner within promoting women's economic empowerment in the microfinance sector. We aim to advance opportunities for women through enterprise support, leadership and career progression, quality employment, and products/services that enhance women's economic participation.
With a view of accelerating female leadership in Asia, we conduct a series of interviews with women leaders in our portfolio companies. The first interview, we have conducted with Zhanna Zhakupova, the executive director of Asia Credit Fund of Kazakhstan.